Slide
Bekijk ons assortiment kurk vloeren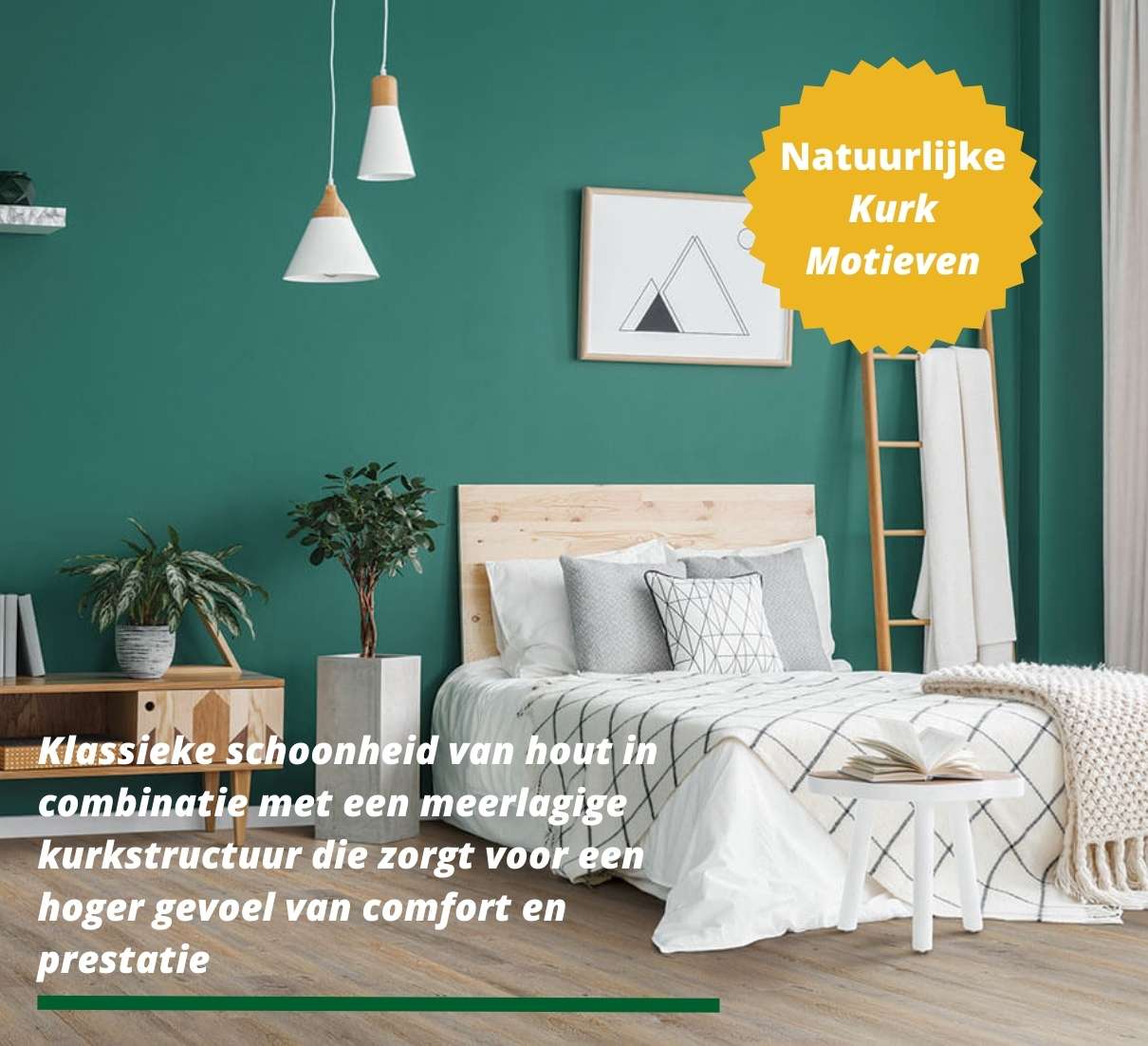 Natuurlijke kurkmotieven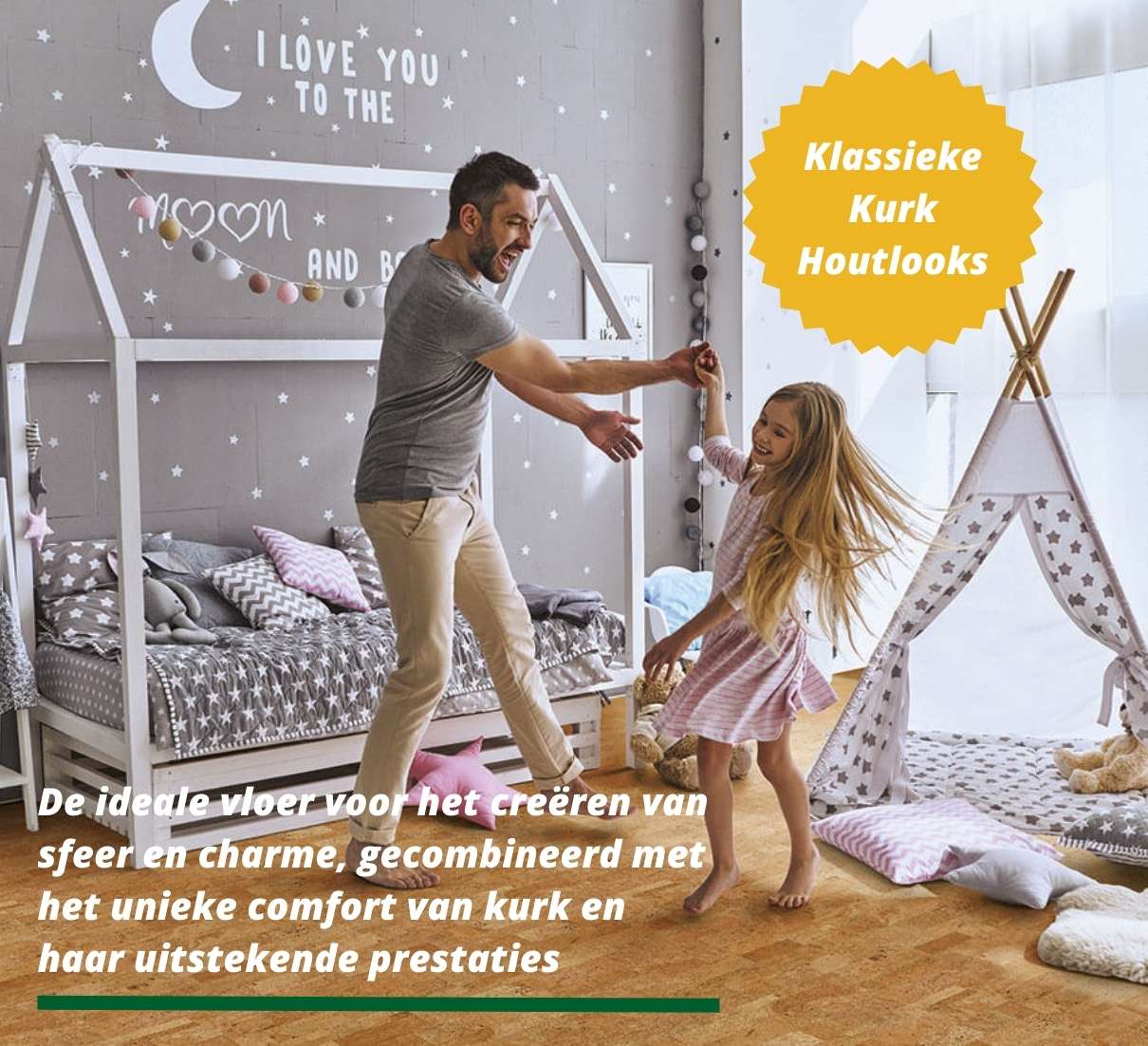 Klassieke houtlooks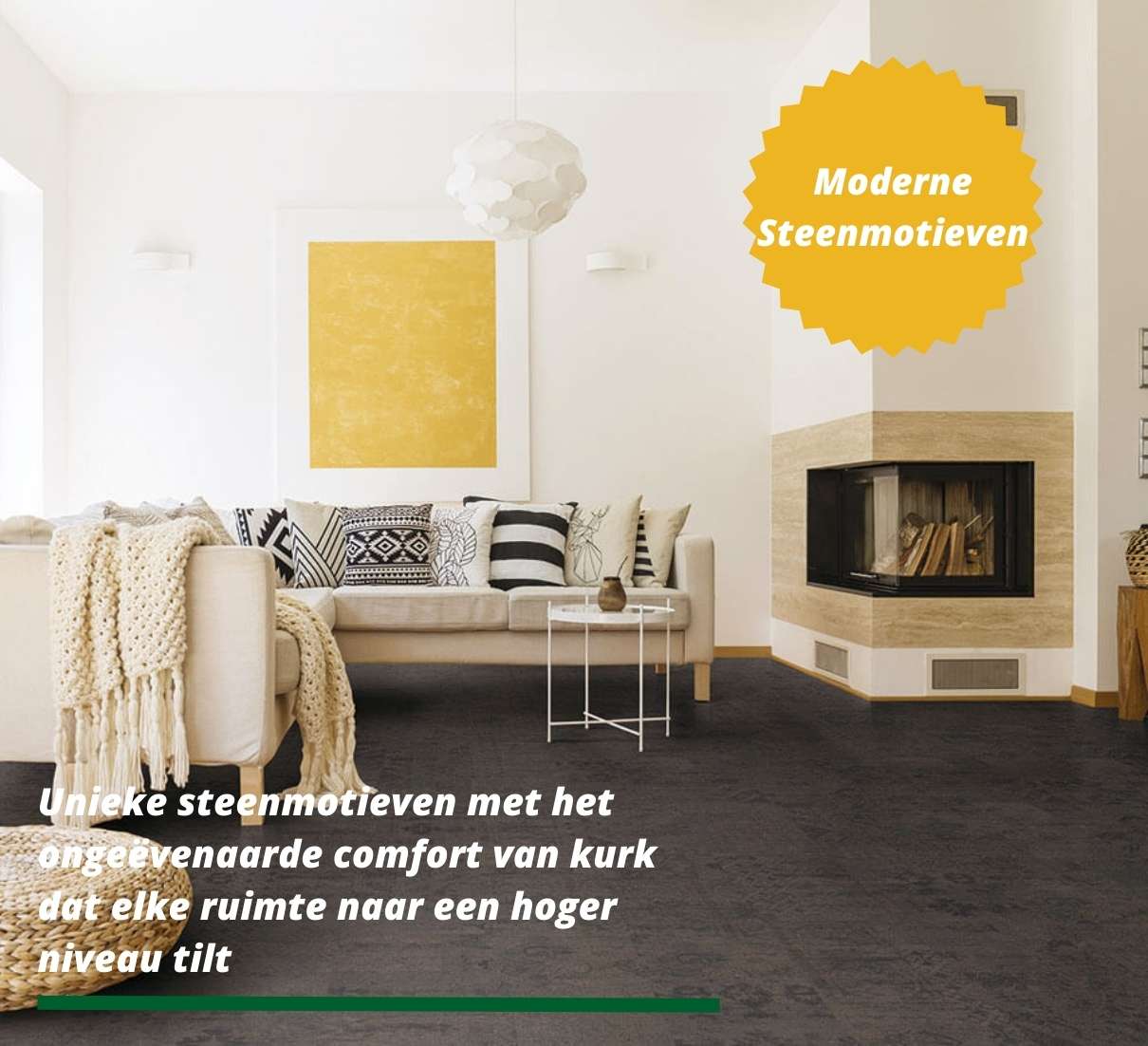 Moderne steenmotieven
Slide
Onze merken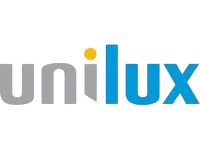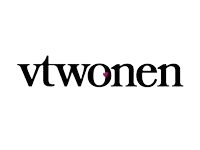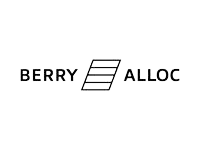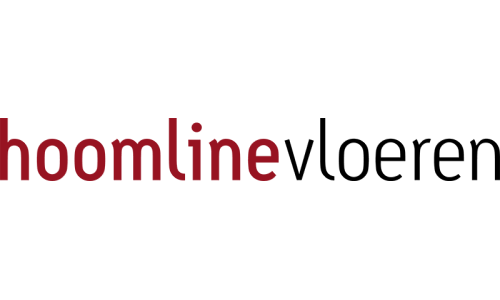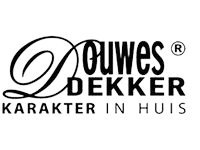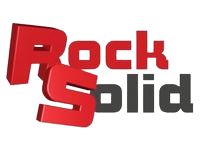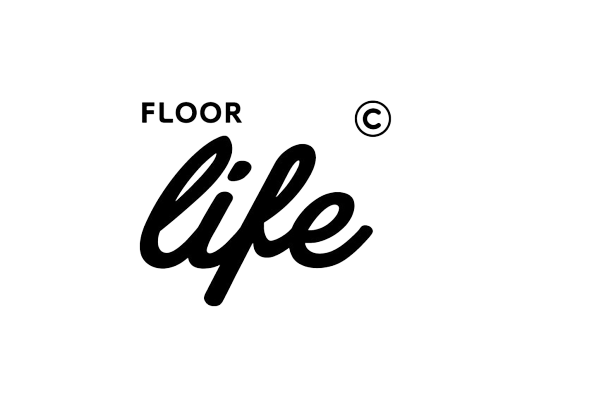 Slide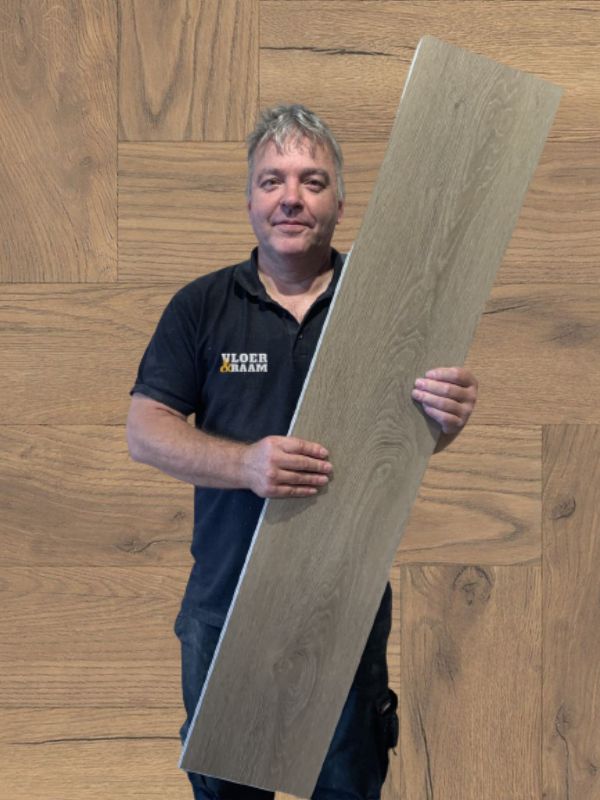 Niet gemotiveerd om zelf een vloer te leggen of niet zo vaardig? Laat ons dan uw vloer leggen in Nijkerkerveen!
Onze ervaren vakmensen leggen uw vloer altijd zonder verrassingen.
Met ruime ervaring in vakkundige vloerinstallatie van diverse varianten, vormt ons team van deskundige monteurs een waardevolle troef. Of u nu kiest voor PVC, parket, laminaat of kurkvloeren, zij voeren de installatie professioneel voor u uit. Tevens voorzien wij in aanvullende services, zoals het plaatsen van entreematten en plinten, om ervoor te zorgen dat u een uitmuntend eindresultaat verkrijgt.